Designed, Engineered & Fabricated in Australia
All Doyle Ag & Fabrication machinery is designed, engineered and fabricated locally in NSW, Australia.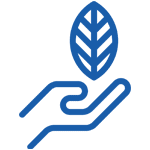 Simple, Reliable, Productive & Cost Effective
We design and build equipment that works! Our custom machines are built to exact customer specifications.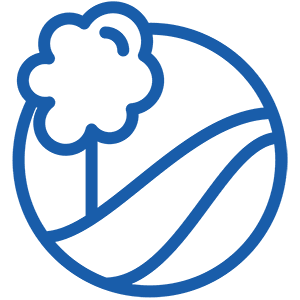 Improve Soil Structure & Reduce Soil Compaction
Our flagship machines both improve soil structure and reduce compaction promoting yield.